Websites
Sarah Law,
Chartered Occupational Psychologist at Meercat Consulting had her website designed to reflect their mix of professionalism with a touch of fun. They called on our managed hosting services to run their website so as to leave them free to run their business.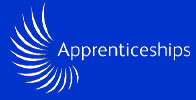 Apprenticeship Training In Sussex.
We worked with designer David O'Connor to create an extensive searchable online database of Apprenticeship and NVQ training providers in Sussex.

In addition to the fully custom public search facilities, we also created tools to allow the owners, the Sussex Council of Training Providers, to maintain their database of providers.



Cavalaire Hotel approached us for Search Engine Optimisation of their website and to run an Online Promotion campaign to improve their visitor numbers. We are happy to report that despite their already impressive position arising from a previous campaign, we have been able to increase traffic over 10% month-on-month for the first three months of our promotion efforts.




When Saturday Comes one of the country's most popular independent football magazines, needed an e-commerce system to allow visitors to buy subscriptions to the magazine, back-issues and merchandise, online.
We regarded a full "shopping cart" system as overly complex for their application and developed a very user friendly, easy to use and manage, single page purchasing system.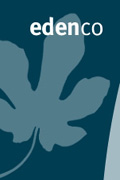 Eden Co already had the in-house design and writing skills to create their own site.

We provided the technical services to convert their design into CSS / XHTML, optimised for search engine friendliness and ensured optimal graphic image load times.




Freedom of Information . co . uk came to us for a complete content management system, to allow them to frequently and easily update their site with the very latest articles and media information on the new UK Act.




Worldwide Study engaged us to provide hosting services and to assist in integrating their website with their back-end database system. We also provide on-going technical support and advice for all their web related services.




Tigerfoot required a web developer to develop their own design. We advised on the aspects of the design that most effectively impact search engine ranking to ensure that the final site ranks well for the search terms they requested.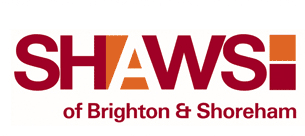 Shaws of Brighton came to us via Kixis Design. They've had a website for a long while and wanted a modern update. Kixis came up with a design consistent with their new branding and we joined up the dots.